BioWood Nordic UAB is one of Baltics factories involved in the production of environmentally friendly wood pellets. The factory is located in Mazeikiai in Lithuania.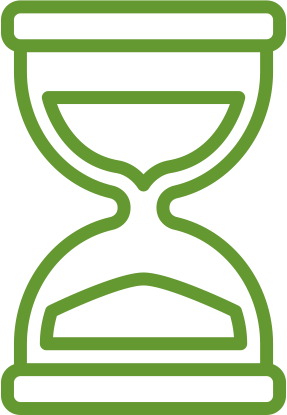 HISTORY
BioWood Nordic AS was established in 2011 and production was officially opened in March 2012.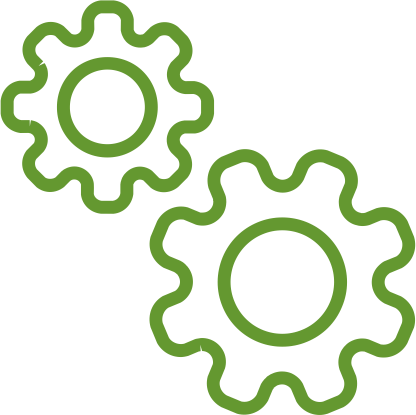 PRODUCTION CAPACITY
BioWood Nordic has an annual production capacity of 20,000 tons of environmentally friendly wood pellets. This corresponds to 10 GWh, which in turn equates to the energy consumption of 7,500 private households.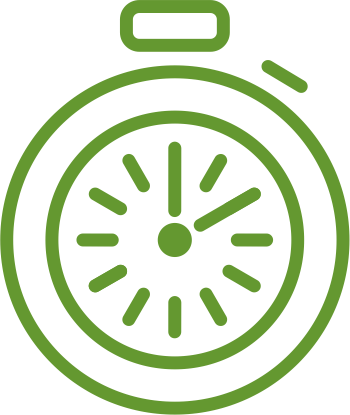 AVAILABILITY
The factory uses Klaipėda port which is only 2 hours' drive away. The port can accept the transporting wooden pellets to Scandinavia or ES.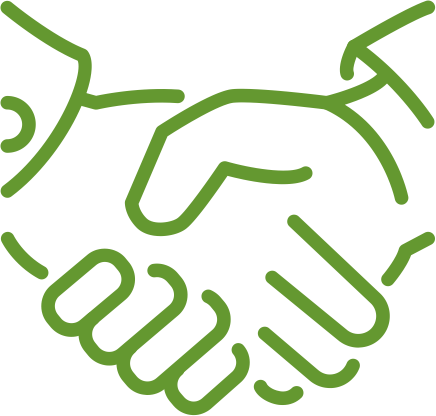 OUR CUSTOMERS
BioWood Nordic's main market will be coal-fired power plants, district heating and the processing industry in the coastal areas of eastern and north-western Europe.
The factory will secure stable access to refined biofuel for industry, as well as boosting the conversion away from fossil fuels like coal, oil and gas and towards renewable energy.
BOARD OF DIRECTORS
Morten Kroslid
Board Chairman
Kroslid Invest AS
Vladas Semenavičius
Managing Director
JSC "BioWood Nordic"