TECHNOLOGY AND PRODUCTION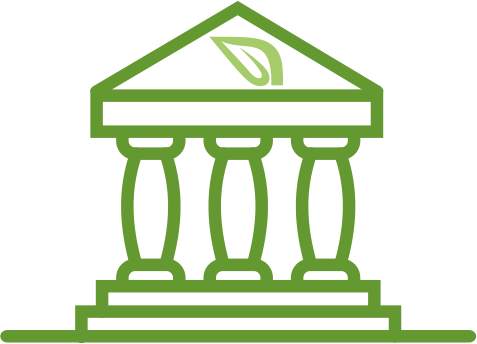 COMPANY
BioWood Nordic UAB is located in Mazeikai district in Lithuania. Our production has the latest technology for wooden pellets.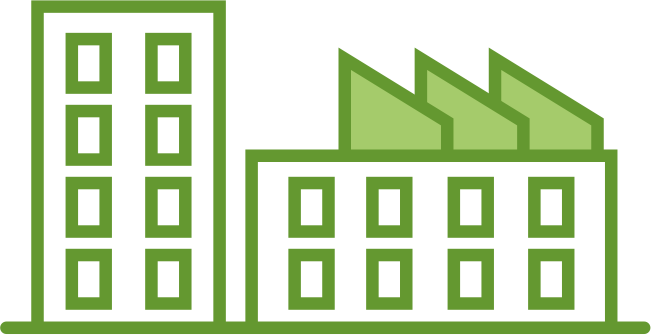 PRODUCTION
Our production is based on the latest technology in wood pellet production.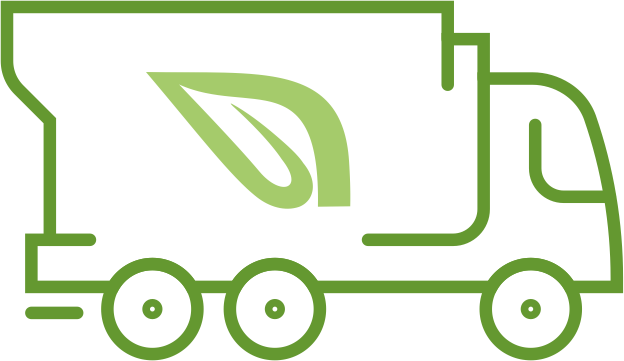 LOGISTICS
We use Klaipėda Sea Port services. This port are only 2 hours' drive from our production.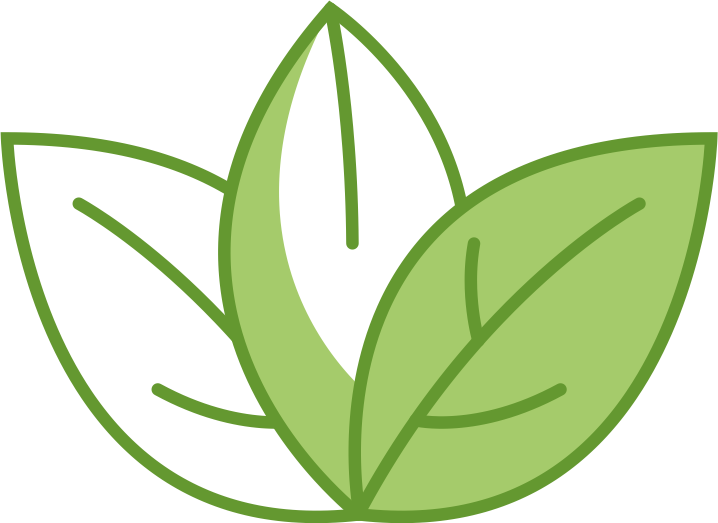 RAW MATERIALS
We use dry woodchips without bark as our main recourse for input factors to produce wooden pellets. They are bought from surrounding areas around the factory, so we experience low logistics costs and by that to save logistic costs and reduce pollution due to transport.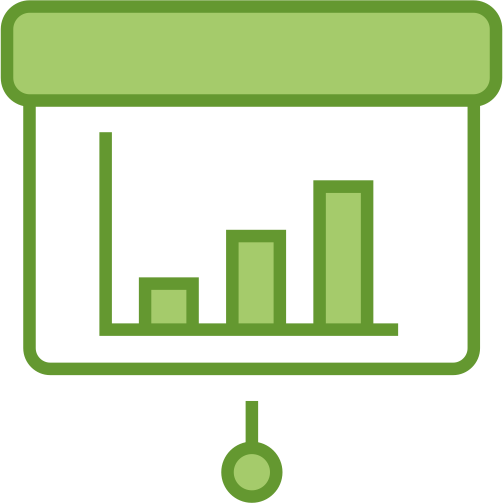 PRODUCTION CAPACITY
We have a capacity of 3 tons per hours of finished wooden pellets.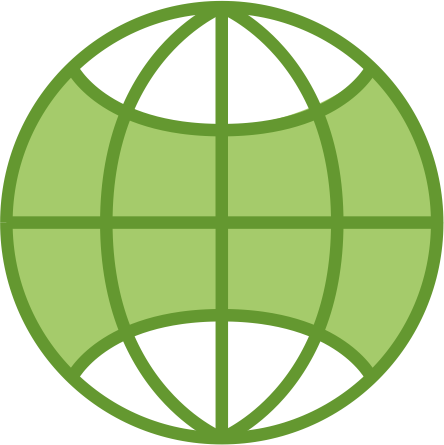 MARKET
Our main market is centralized heating, dwelling heating and the processing industry in the European market.