ENVIRONMENT AND CORPORATE SOCIAL RESPONSIBILITY
BioWood Nordic UAB is aware of the responsibility towards the environment and its corporate social responsibility.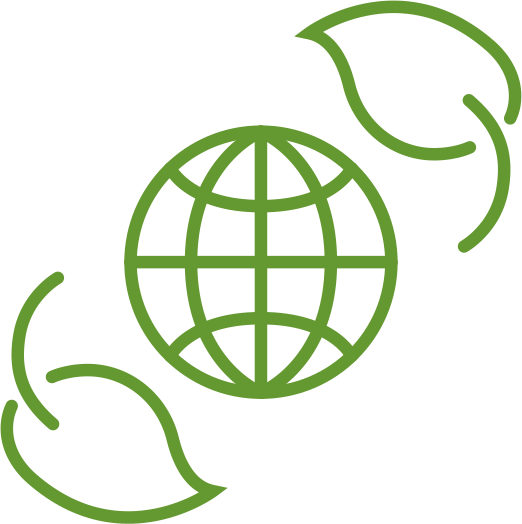 ENVIRONMENT
Pellets are produced from renewable resources. Replacing coal and other fossil energy carriers with pellets significantly reduces total greenhouse gas emissions, despite the transport distances required for both chips and pellets.
BioWood Nordic aims to produce pellets using as little energy as possible. The factory has therefore been constructed using energy-efficient process stages, where the drying process involves heat recycling and uses bio-energy.
Our environmental management is based on the principles of the international environmental standard ISO 14001.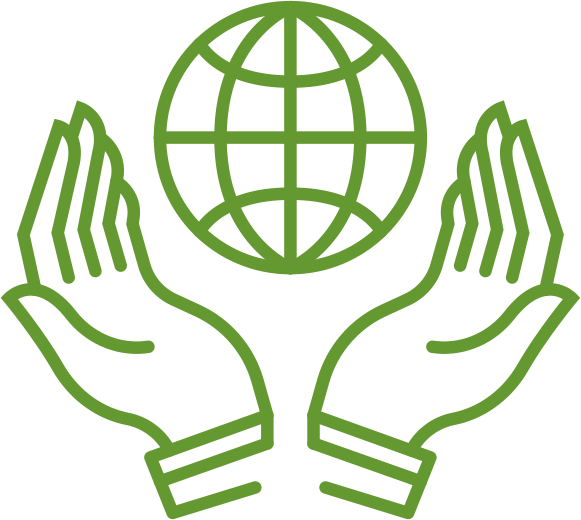 CORPORATE SOCIAL RESPONSIBILITY AND ETHICS
BioWood Nordic is committed to maintaining the highest ethical standards in all its business operations. The company is responsible for any social consequences caused by the factory's operations in terms of environmental impact, working conditions and other social factors. This responsibility is sustained along our business's entire value chain and also covers procurement.
The factory also has its own code of conduct for employees, dealing with conduct in the workplace.